You may also connect by phone by calling: 989-846-4973.
**Please note: Online audio quality is better than by phone.
Service Bulletin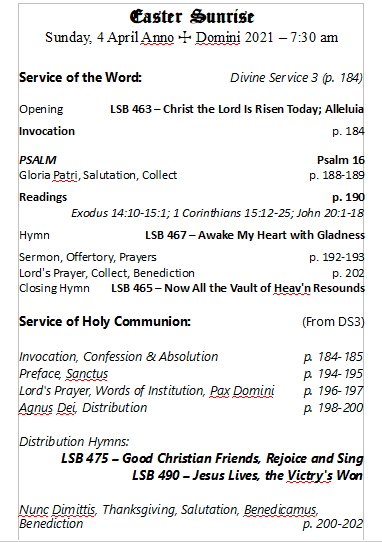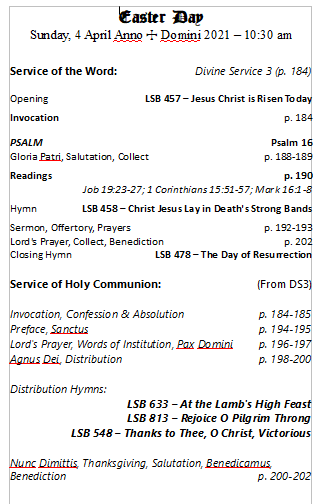 All services are also broadcast on 88.1 FM in the Church Parking lot
***NOTE: We are glad to have our online stream working again! If there are troubles with online streaming, please call in and use our phone based streaming solution (989-846-4973) - and also, please text or call Pastor Dent to let him know of the problem.
Use the player above or visit:
https://broadcast.0xe.dm42.net:8443/blcstandish.ogg
to connect to all of our services and Bible Studies (See schedule below). You may also come to the church parking lot and tune your radio to 88.1 FM.
(TROUBLE CONNECTING? Visit our
Help Page
containing helpful hints.)
Both the Internet stream and the phone conference begin approximately 5 minutes before the published service time.
---
** NOTE: Hymnals are available to borrow from the church. If you would like to borrow a hymnal, please get in touch with Pastor Dent by calling the church office (989-846-4972) or calling or texting Pastor Dent on his cellphone.
Weekly Service Schedule


MONDAY: 8:30 AM - Morning Devotions

TUESDAY:




8:30 AM - Morning Devotions

6:30 PM - Bible Study




WEDNESDAY:




8:30 AM - Morning Devotions

6:30 PM - Wednesday Evening Service




THURSDAY: 8:30 AM - Morning Devotions

FRIDAY: 8:30 AM - Morning Devotions

SATURDAY: 6:30 PM - Saturday Evening Service

SUNDAY:




9:00 AM - Bible Study

10:30 AM - Sunday Service